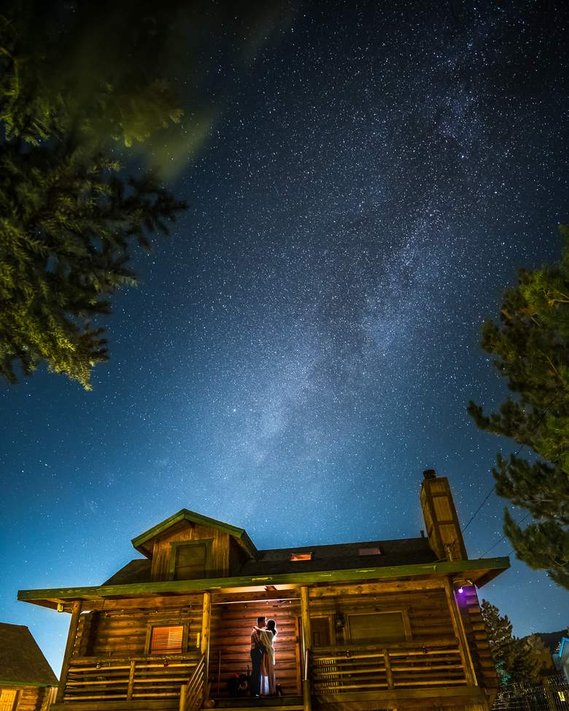 My Work
I'd like to describe my work as shape with what I have to capture the best images. It is the most rewarding feeling to capture that "epic shot."
Biography
Photography and I started back in the film days. I've always shot photos for my own pleasure. Until one day, some friends got engaged and had requested me to shoot their engagement photos for them. One lead to another, I started shooting for more friends as referrals expanded. I ended up shooting all of those friends weddings, then some of their maternity and now, their beautiful children. My network grew a lot and so did my clientele. I enjoy all flavors of the events I've shot and that made me realize, A photo isn't just a photo, it's a moment captured.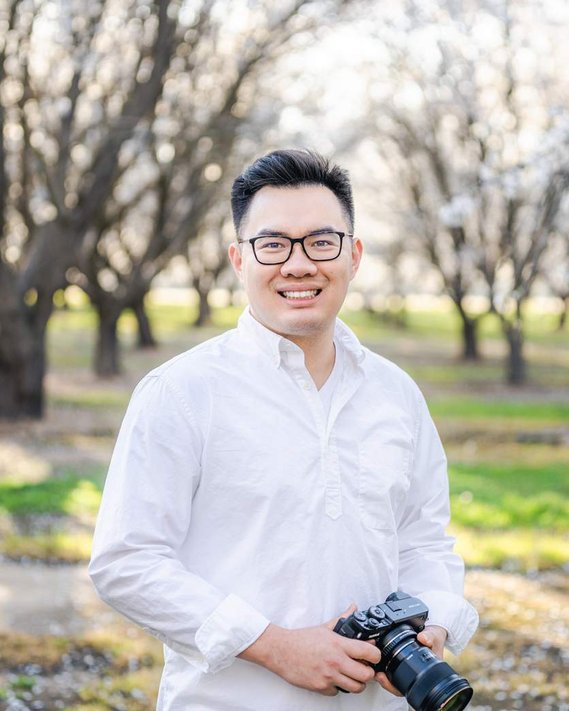 Contact us!
Please feel free to contact us if you have any questions regarding your photography needs. Let us know how we can support you!