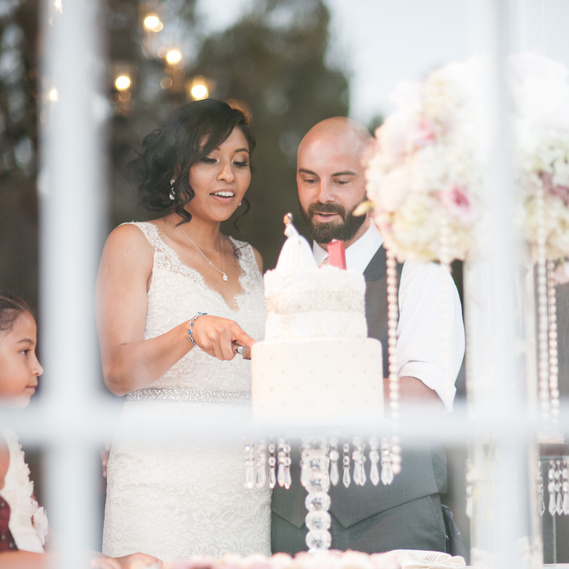 Amazing Experience!
Ray, was totally professional when taking our pictures, as well when communicating with our family members so he could capture every moment! My husband and I hired him to take our 'save the date' and wedding pics and I couldn't be much happier with all the moments he captured!!! He did such an amazing job that he is guaranteed a job with the Carrillo's for all our events needs! Thank you Ray for all your dedication and time you took to help us capture every moment of this one of a life time moment!!

-Sandra


Top notch amazing!
Ray is without a doubt the photographer you want to pick up. He went above and beyond to capture all the best moments during our wedding day. He has a very creative side and a great eye for all the best angles. He makes sure you look fantastic in every shot and advises you on how to stand or where to put your hands to make sure you look your best. His lighting is on point and he is very professional and works really fast. He is my go to photographer and will definitely be using him for my future events.
- Amy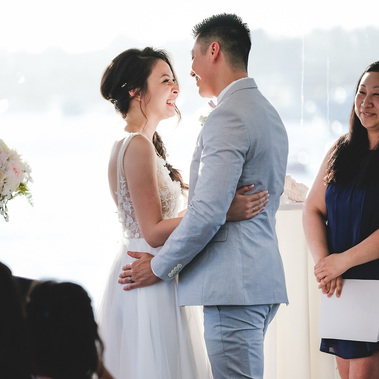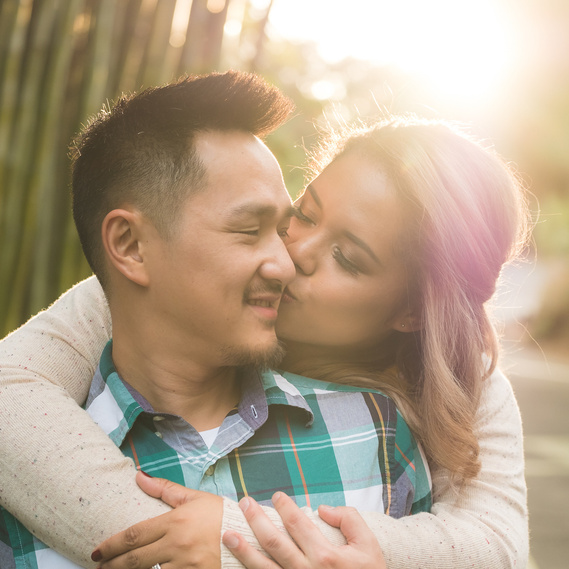 Professional. Flexible. Accommodating. Amazing photos!
I appreciate Raymond's overall friendliness and professionalism. I'm definitely not a "picture-friendly" kind of guy, but he made the process easy since he was pretty quick to figure out the shots my wife and I wanted with optimal position, lighting, etc. We requested to do engagement shots in Big Bear and he was pretty knowledgeable about good locations for photos. Come wedding time, his preparation allowed my wife and I to focus only on our wedding day and all the pictures came out beautiful. Highly recommended.
Thanks for your work, Raymond.

-Allan
How did we do?
Please feel free to contribute your thoughts on our service.
We'd love to hear from you!