Moments that last a lifetime
Unforgettable Wedding Photography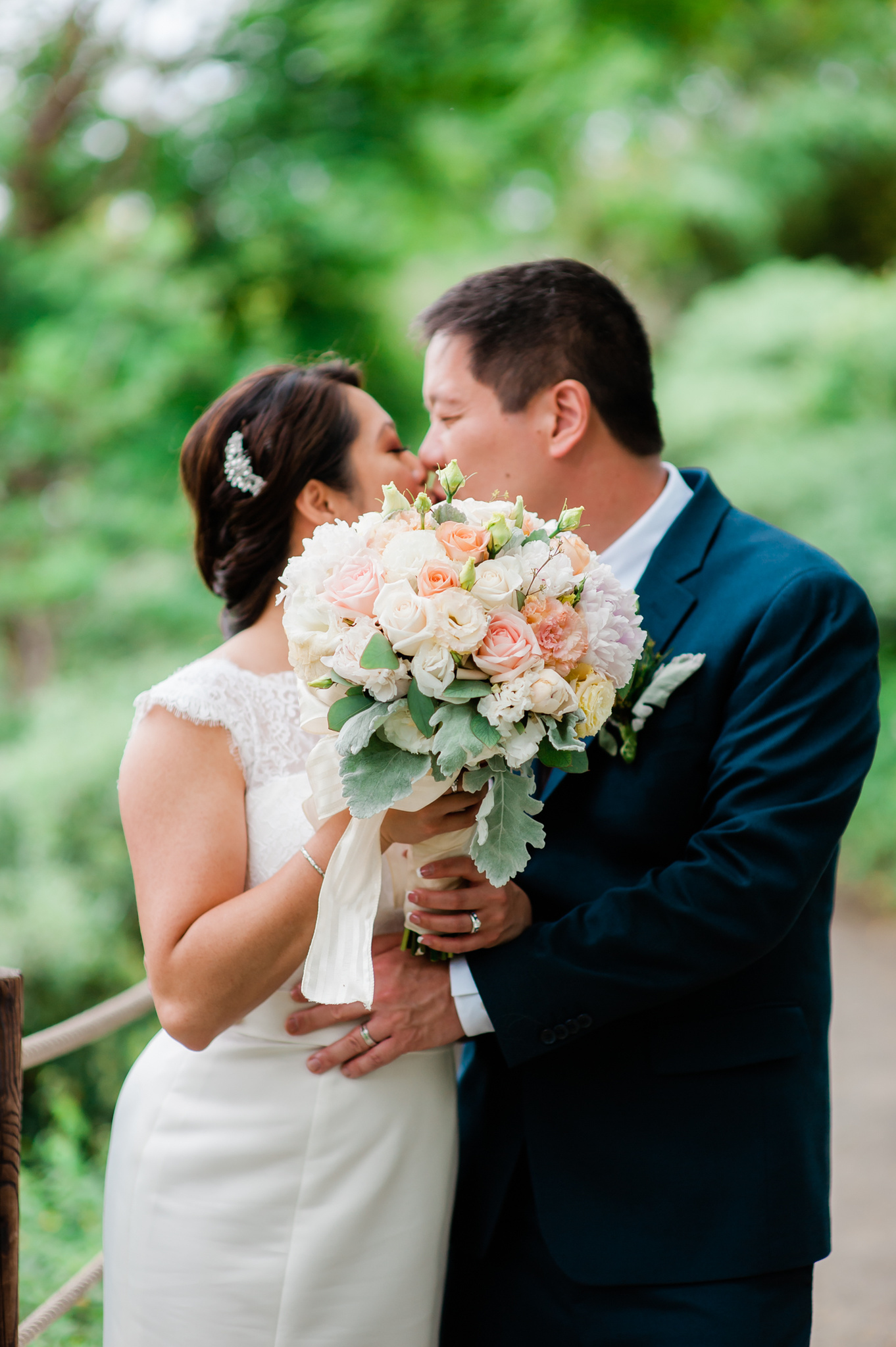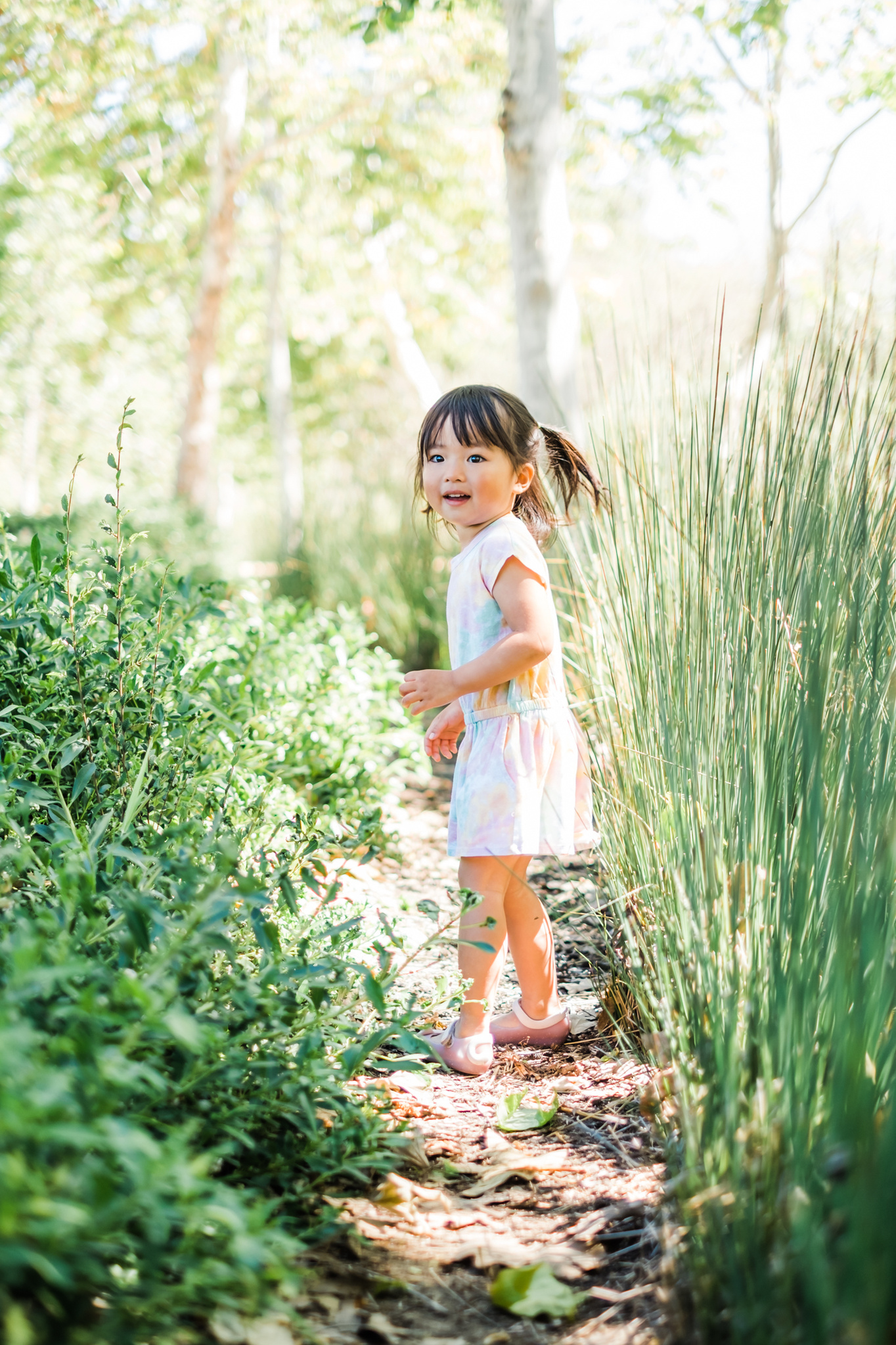 LET ME CAPTURE YOUR EPIC SHOT
EDITORIAL, ARTISTIC & CREATIVE WEDDING PHOTOGRAPHY
—
My name is Raymond Wu and I'm a Wedding and Engagement Photographer based in Los Angeles. I'd like to describe my work as shape with what I have to capture the best images. It is the most rewarding feeling to capture that "epic shot."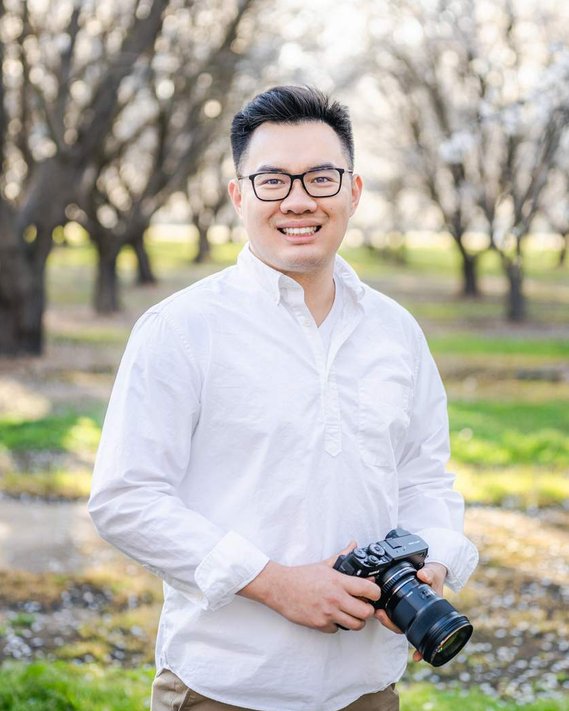 Nice to meet you!
|
Photography and I started back in the film days. I've always shot photos for my own pleasure. Until one day, some friends got engaged and had requested me to shoot their engagement photos for them. One lead to another, I started shooting for more friends as referrals expanded. I ended up shooting all of those friends weddings, then some of their maternity and now, their beautiful children. My network grew a lot and so did my clientele. I enjoy all flavors of the events I've shot and that made me realize, A photo isn't just a photo, it's a moment captured.


EXPLORE MY PORTFOLIO
ELEGANT, REFINED STYLE

—
At the end of your big day, your wedding photography is what will help you remember all the special moments from your day.
KIND WORDS
|
"My husband and I booked Ray and his team to video our wedding this past December and he definitely EXCEEDED our expectations! Ray not only provided us with an exceptional wedding video, but we were even more so impressed by his professionalism and warm personality!..."


Join my Mailing List
Sign up with your email address to receive news and updates.